Our West Columbia Doctors
Meet Dr. Bob Coburn, the Coburn that started it all!

Dr. Bob has been practicing Chiropractic for 45 years. He earned his Doctor of Chiropractic from Texas Chiropractic College and has worked diligently to provide his community with excellent Chiropractic care.

Over the years, thousands of patients have experienced the results of high-quality Chiropractic care from Dr. Bob. His patients benefit not only from his expertise, but also his compassion and his integrity. If gathered altogether, the stories told by patients—stories of his kindness, integrity, and the positive impacts his Chiropractic care has had on their health and well-being—would fill pages upon pages.

For over 40 years hundreds of students and aspiring practitioners have studied with Dr. Bob learning from his example and leadership. We are grateful Dr. Coburn continues to pursue his passion of seeing the community well through Chiropractic care and we are grateful for his vision and leadership of Coburn Chiropractic.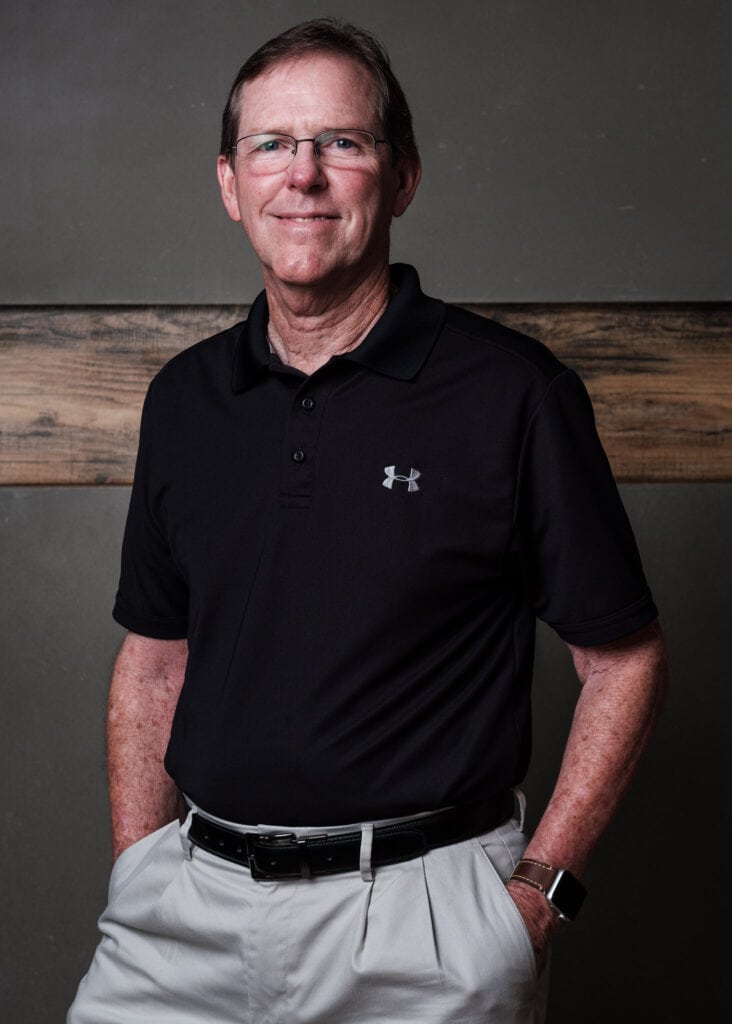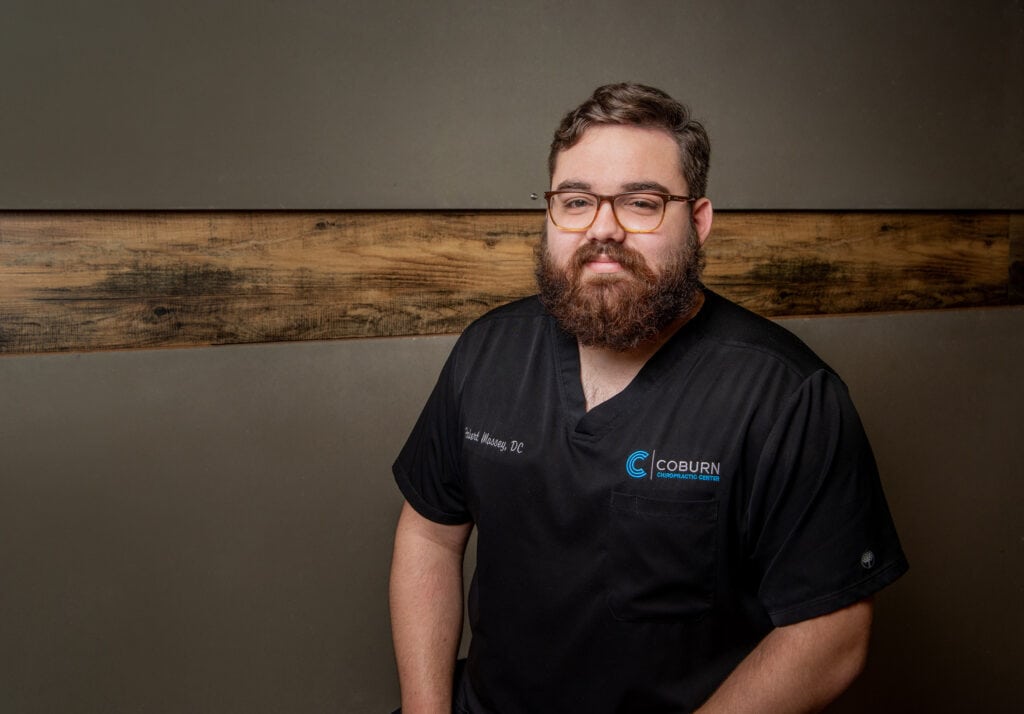 Dr. Robert Massey earned his Doctor of Chiropractic from Texas Chiropractic College in Pasadena, Texas. Prior to earning his DC, he attended the University of Mary Hardin-Baylor. Dr. Massey sees patients at the Coburn Chiropractic offices in West Columbia. Dr. Massey loves to see how Chiropractic improves the quality of life for his patients of all ages. When he not seeing patients, Dr. Massey enjoys spending time with his family.
Our West Columbia Facility