We are Coburn Chiropractic
We love Chiropractic. At Coburn Chiropractic we focus on mobility, living well, and staying well. We see lives changed for the better every day.
We are excited to serve the Brazosport region and we support events that help to grow our Chiropractic family. We are your loudest cheerleaders! You can always find us cheering our Chiropractic family on to wellness. We are Super Fans of Chiropractic!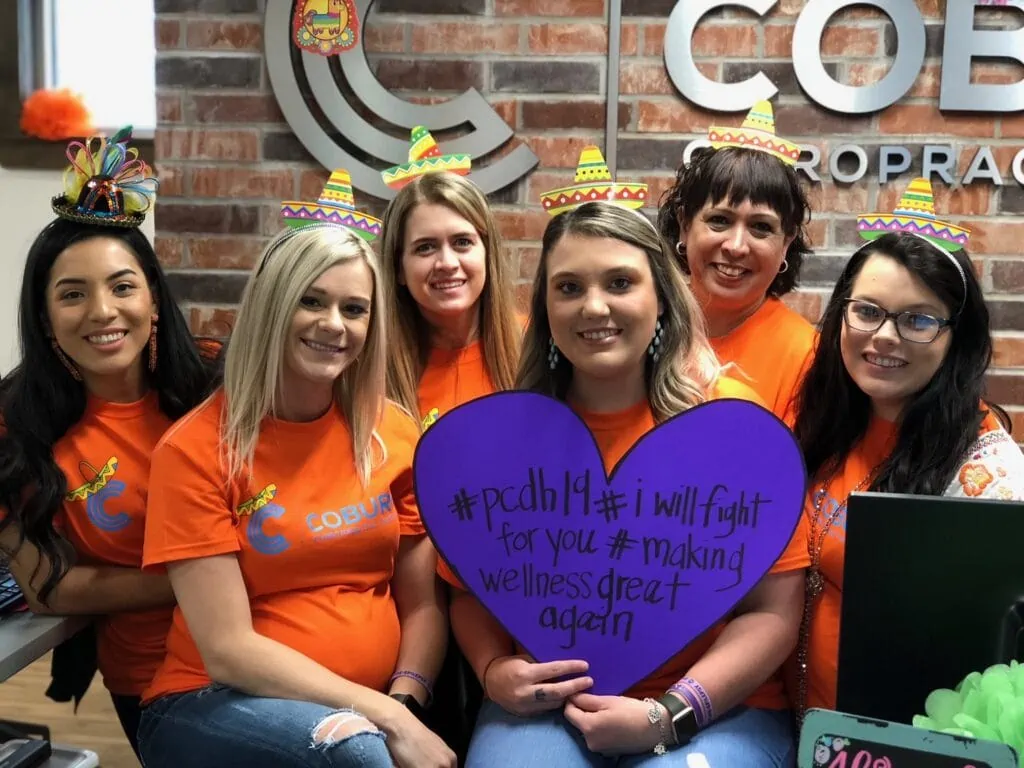 The Team at Coburn Chiropractic is the embodiment of experience, integrity, and genuine caring for our communities. We believe that we were placed in this world, this region, and these clinics for a purpose: Seeing our communities well through chiropractic care.
We are grateful for our purpose.
Our passion is to give back to the communities that support us in generous and abundant ways. To date, we have donated over $100,000 to local and international non-profit organizations.
We are grateful for our passion.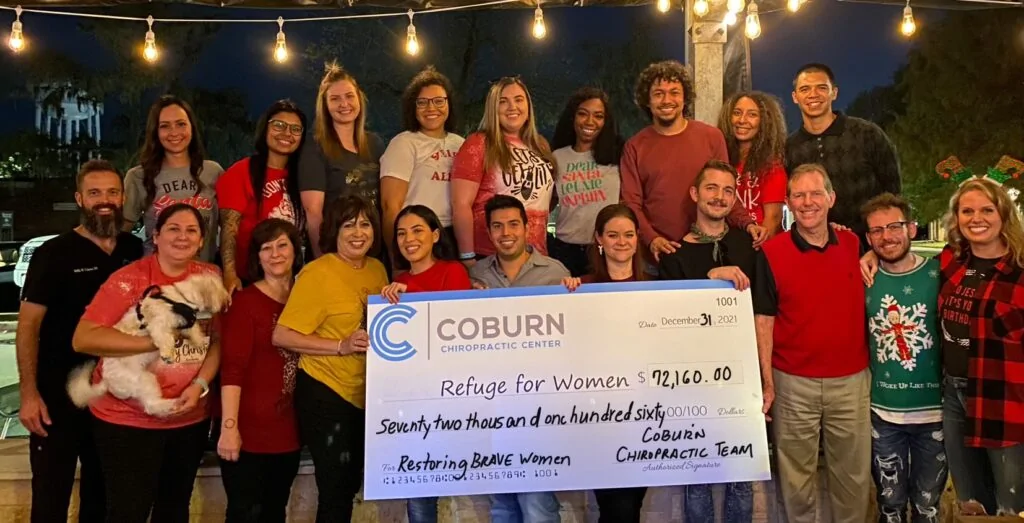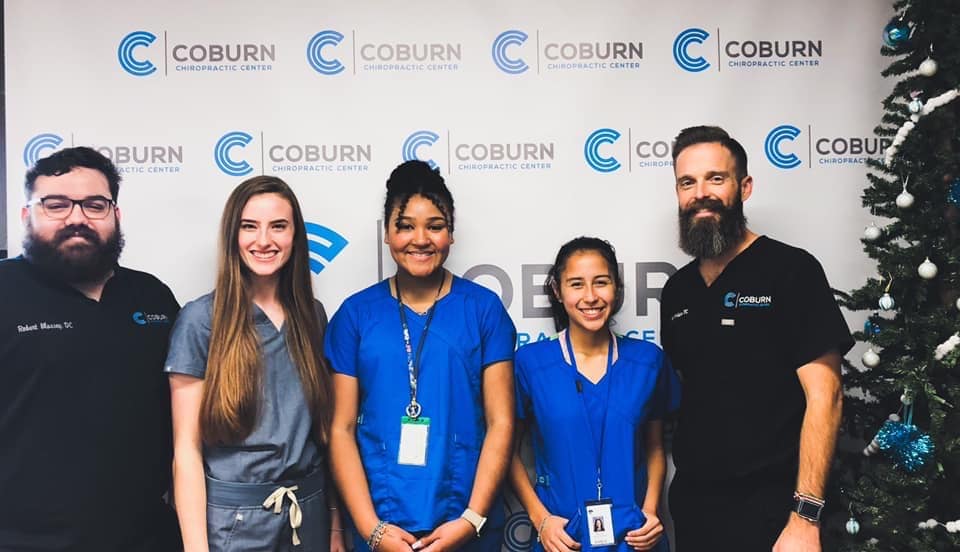 Our purpose and our passion shape our dream.
We believe the day will come when Chiropractic takes the lead in health care, and our dream of 50 clinics that provide pain relief, mobility, and the opportunity to live life naturally becomes a reality for everyone.
Another part of our dream has been, and continues to be, to give back. So far, we have been able to contribute more than we had ever hoped or imagined.
Our purpose, passion and dream are motivated by the generosity shown to us and the gratefulness we feel. We are grateful for the gift of work, communities to work in, and patients to work for. Thus, the cycle continues as we are further motivated to give back even more to our communities.
One of the most exciting and fulfilling parts of our dream is to be an environment that grows doctors who love both love Chiropractic and love serving their communities.
Additionally, we seek to train and employ chiropractic assistants who believe in our dream, love Chiropractic, love their patients, love serving others and giving back to their communities.
We also want to grow Chiropractic's future by being offices that welcome students, interns, preceptors—anyone who wants to see first-hand how Chiropractic works and how FUN and rewarding it can be to become a Doctor of Chiropractic.
Follow us as we follow our dream and make the world a better place through Chiropractic.
We are grateful for our dream.